On the 21st of February, a group of second and third-year ESO students who are part of the bilingual program at IES Cristobal de Monroy embarked on an educational field trip to the Rio Tinto Area. The itinerary for the day included a guided tour in English of several locations of interest.
The day began at 8:15 in the morning, with a one-and-a-half-hour bus ride from Alcala de  Guadaira to Rio Tinto. The journey provided a picturesque view of the Andalusian landscape,  showcasing various trees and rock formations. As the group approached Rio Tinto, the soil's hue  transitioned from yellowish to reddish, and the natural rock formations gave way to massive,  man-made mountains.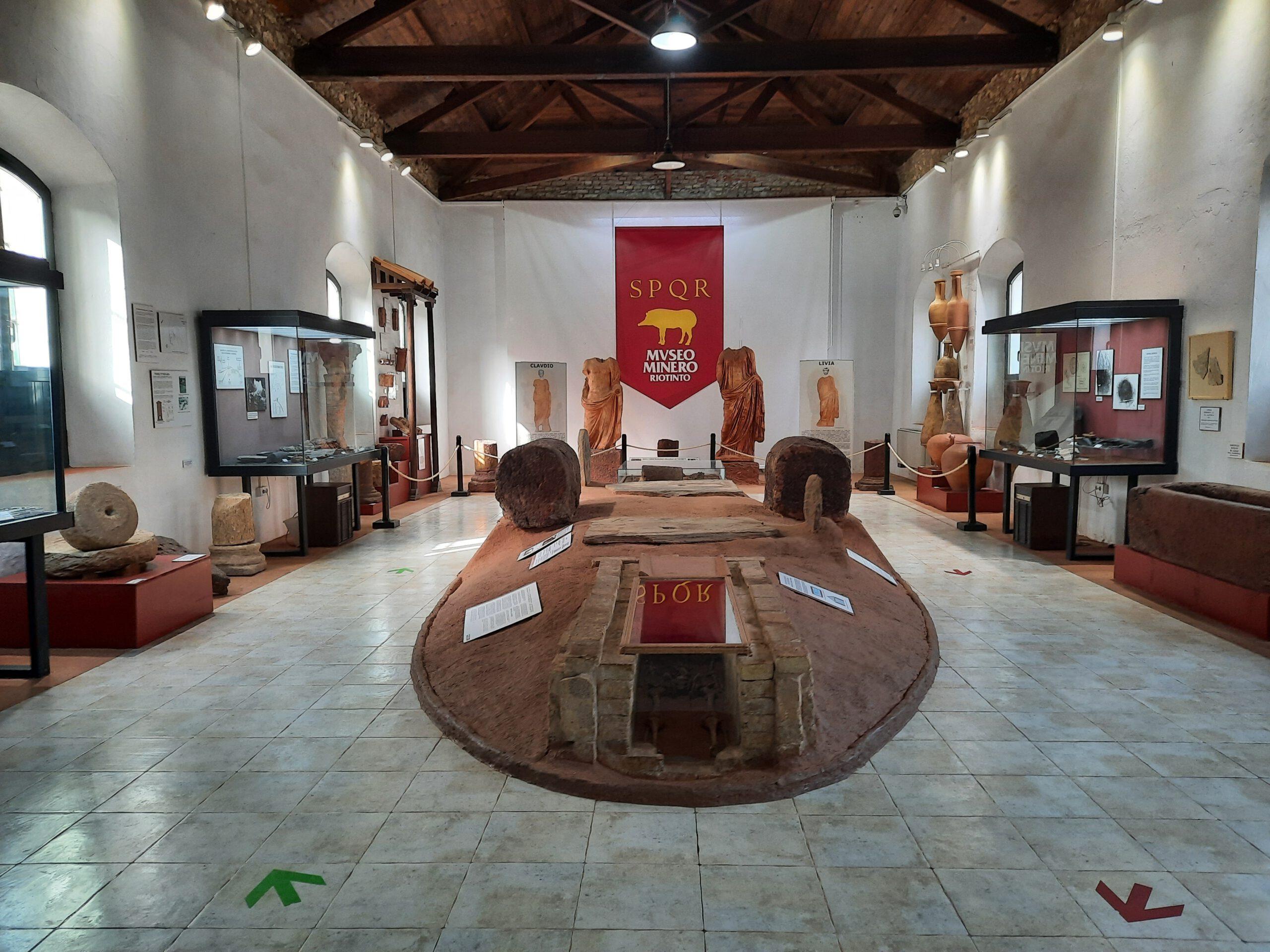 The first stop of the tour was at the Rio Tinto Mining and Railway Museum. Housed in  the former British hospital, the museum provided a rich and informative overview of the history  of the Rio Tinto settlement and mining operation. The exhibits included an impressive display of  rocks, minerals, and artifacts. The group viewed old trains, tools, and equipment used in the past  and was also given the opportunity to walk through a recreation of a Roman mine. Following the  museum visit, the group took a short snack break before proceeding to Casa Number 21.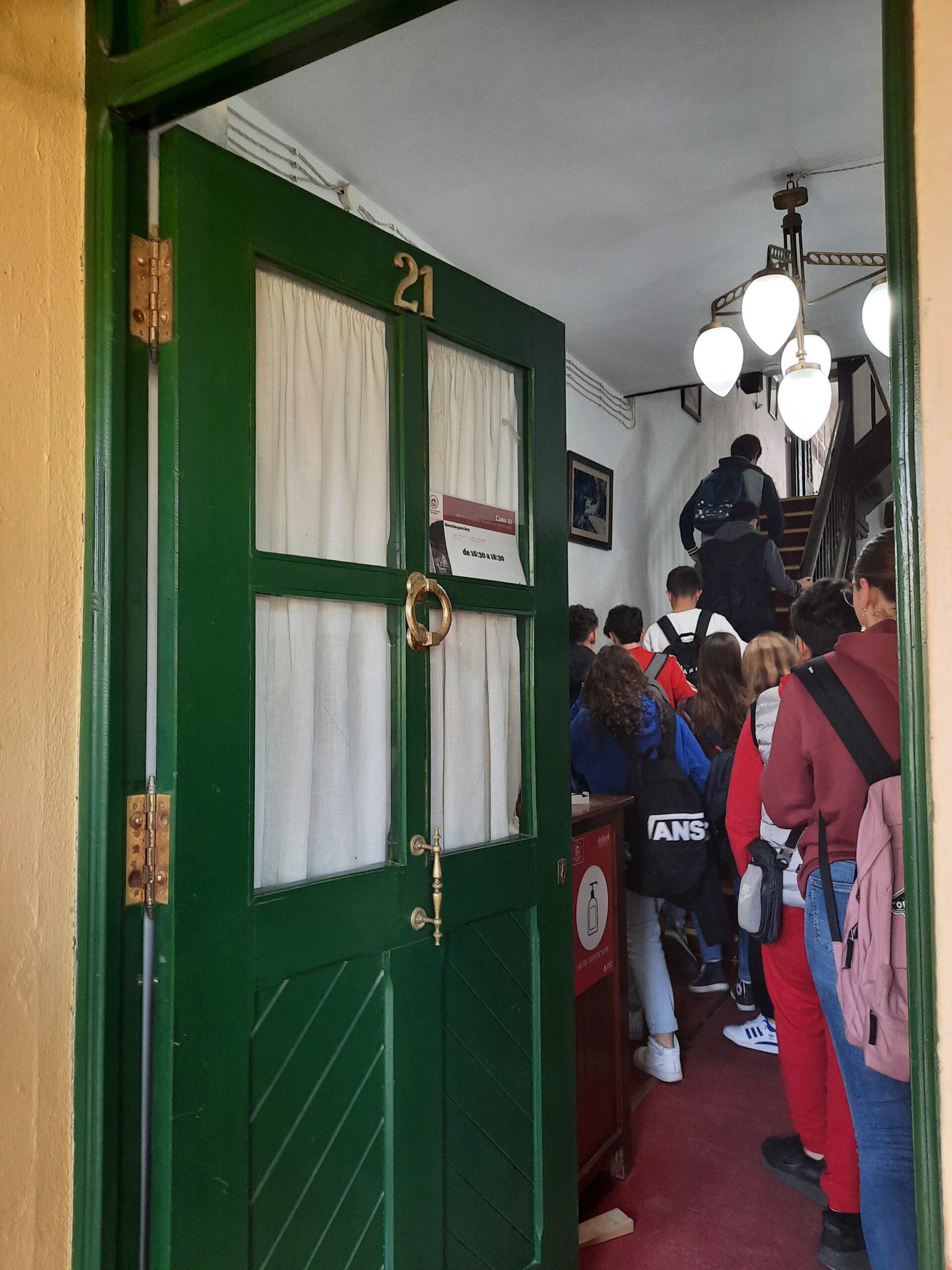 Casa Number 21 is a Victorian-style house that provides a glimpse into the life of a  British family living in late-Victorian Andalusia. As many of the engineers working at the mines  in the late 19th and early 20th centuries were from England, their houses were built to resemble  the ones back home. This three-story building was fully furnished with authentic decorations,  including toys, jars of food, and other memorabilia.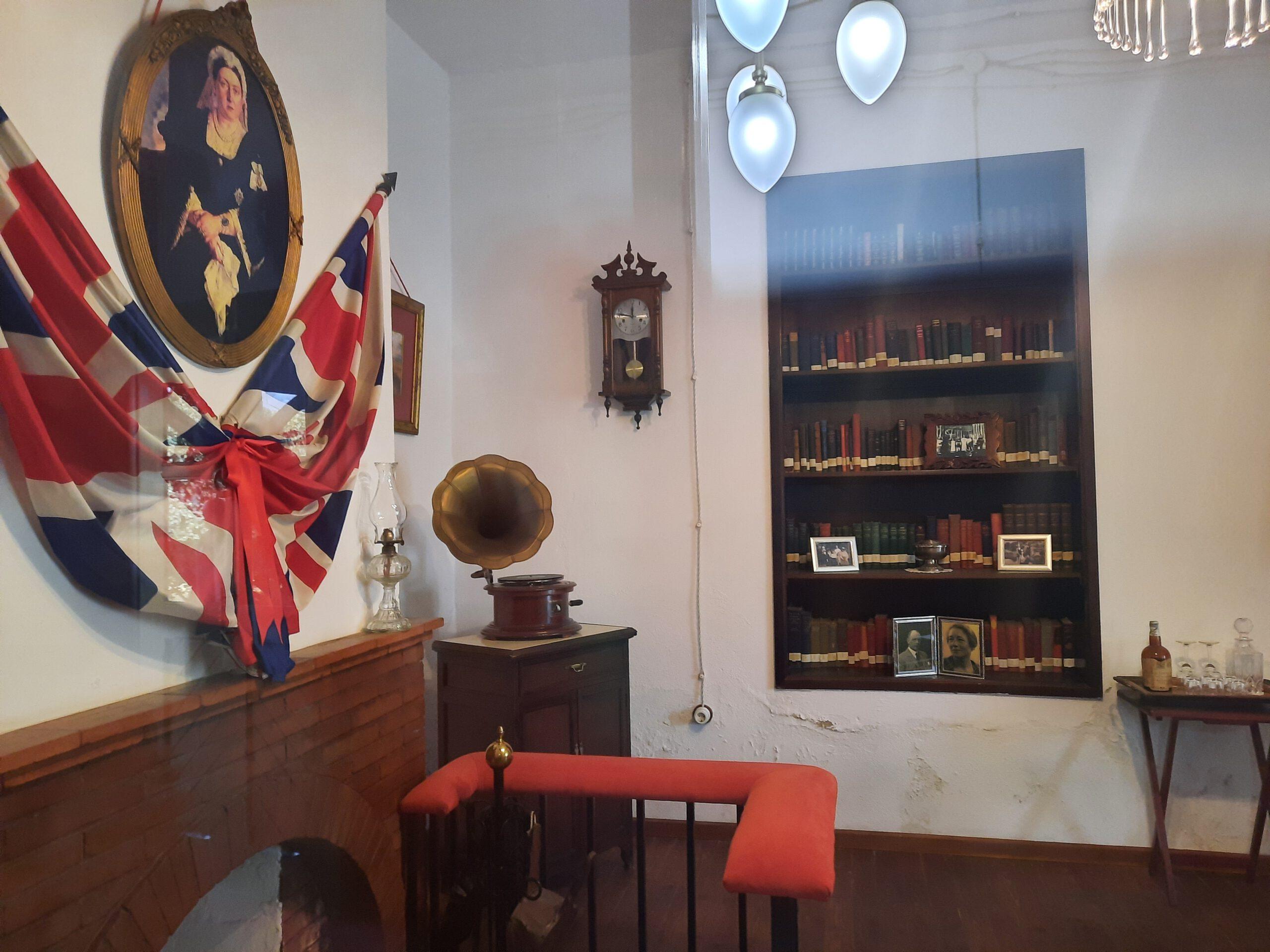 The third stop of the tour was at the Peña del Hierro mine. The group walked through a 200-meter tunnel where they could view shafts where ores were previously extracted. At the end of the tunnel, a balcony offered a stunning view of a small lake that was once a mine crater created by the Romans many years ago.
The final stop of the tour was the mining railway ride. The train covered twelve kilometres of track and provided an excellent opportunity to view the river. Halfway through the journey, the group took a break to get up close to the river and take photographs. They also discovered that the river water left a metallic scent on their hands, similar to that of coins. The trip concluded with a hearty lunch before the group headed back to Alcala de Guadaria.
Overall, the field trip provided a fantastic learning opportunity, with fascinating facts, beautiful sights, and lots of fun.
Dimitri, our language assistat.